Precision Perfected
At Precision Production we have been meeting the most exacting design requirements and exceeding expectations for over 20 years. That's why companies in need of high quality custom-machined components depend on us to produce the right parts machined to the right tolerances, and delivered on time.
As a preferred supplier to the world's most demanding OEMs, we are comfortable meeting tight tolerances on components made from stainless steel, brass, carbon steel and aircraft alloys, with the resources to meet your tightest delivery deadlines.
Our Mission
Precision Production's mission is to create value for our customers, employees, owners and community. To this end, Precision Production will be the best provider of Custom Machined components that consistently meet or exceed all of our customer's expectations and requirements.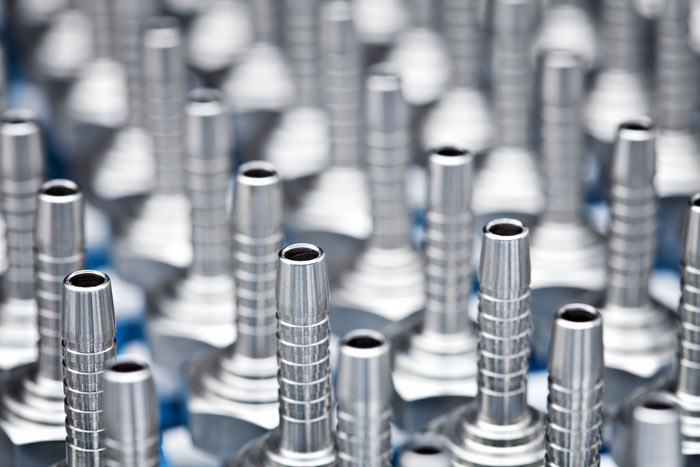 Let's Talk About Your Project
Give us some details and we'll give you a quote. Please give us the following information:
Name
Company Name
Email Address
Work Phone
Cell Phone
Description of your project
Email us at sales@precisionproduction.com